About McCarl Dental Group at Shipley's Choice in Millersville, MD
Exceptional Dentistry Since 1938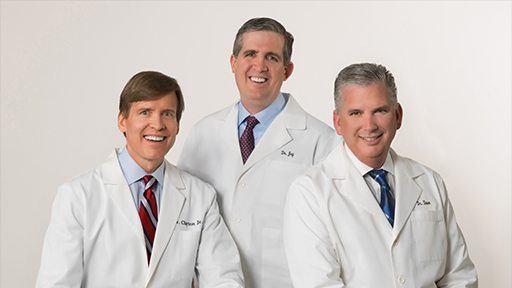 The McCarl family has been providing top-quality family dentistry for more than three generations, and we're happy to offer the most up-to-date dental care combined with old school customer service. Here, you and your children can get your checkups and cleanings, and if any problems pop up along the way, we're able to offer a wide array of custom-made restorations as well. For patients wanting to spruce up their smile, our cosmetic services can make longstanding imperfections quickly disappear. When you see "McCarl" on the building, you can trust that you'll walk out with a gorgeous smile, and it's been that way for over 80 years!
Our Dental Philosophy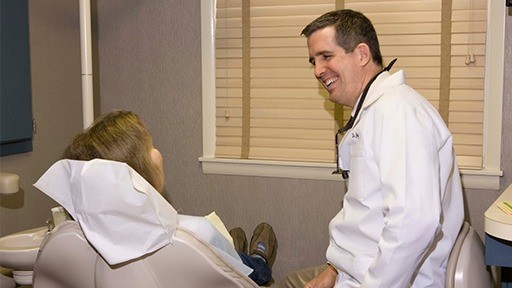 Our philosophy is simple, but you won't find it practiced at many other dental offices these days. Basically, the needs of the patient always comes first. We believe that every smile is truly unique, and because of this, each person deserves dental care that is completely personalized. We'll take the time to get to know you and your loved ones beyond your teeth so we can tailor your experience and treatment plans to perfectly suit you. Our way, a person not only receives premier dental care but enjoys a calm and stress-free experience as well.
Our $55 New Patient Special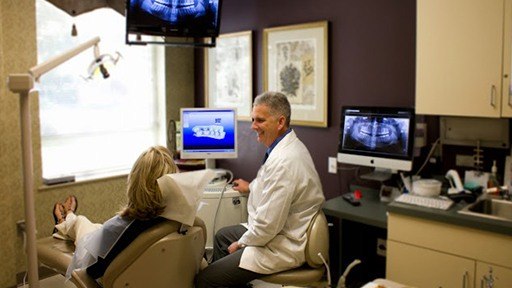 We want to make it as easy as possible for you to come visit us for the first time, and that's why we're ready to give you a huge discount as a way of saying "Thank you for choosing us!" Right now, your first checkup, cleaning, and set of X-rays will only cost $55! Come see why generations of local families have trusted us with their smiles and save money while you do it!
Learn More About Our New Patient Special
Convenient Hours Available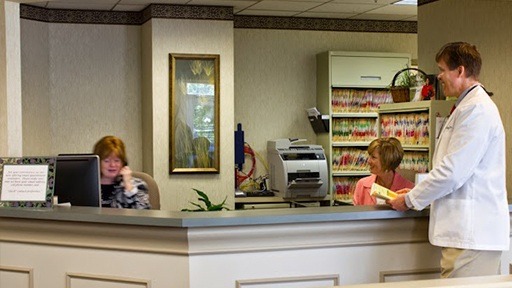 Between work, family, and just taking a moment to breathe, finding time to schedule a dental appointment can be difficult…at least that's true with other dental offices! McCarl Dental Group at Shipley's Choice is open late during the week and even on Saturdays, ensuring patients never have to miss a moment of anything important simply to take care of their teeth. Whenever you need us, we're here, and we're more than happy to offer the convenience.
Your Dental Insurance is Welcome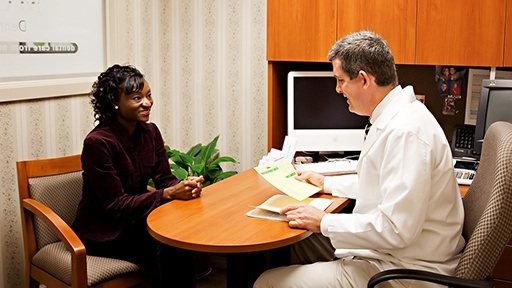 Many of our patients have some type of dental insurance, and whether you get your plan privately or through your employer, you can trust that we'll accept it. Beyond that, we'll even file your claims for you to make the process of saving on your care as easy as possible. Just give us a call, and we'll be able to go over your coverage so you'll know what you'll be expected to pay the next time you see us.
Learn More About Dental Insurance
Same-Day Emergency Dentistry Appointments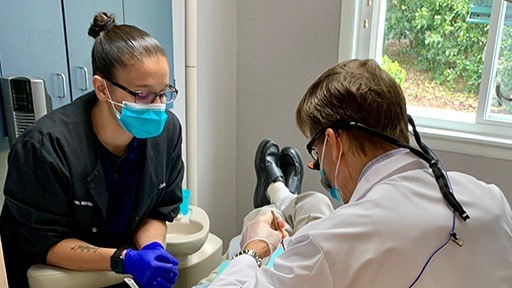 It's basically impossible to plan for a dental emergency, but should one occur, you can always rely on McCarl Dental Group at Shipley's Choice to provide the immediate care you need. Whether it's a terrible toothache or broken/knocked out tooth, our team is more than ready to handle it, and we won't make you wait! Just give us a call, and we'll move our schedule around so we can see you and provide the relief you need as soon as possible.
Learn More About Dental Emergencies
Our Patients Approve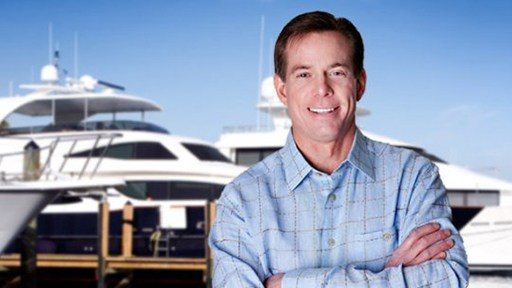 When you look at the numbers, McCarl Dental Group at Shipley's Choice is truly second to none. More than 70% of our patients are from referrals, and an amazing 99.5% of our current patients would be happy to refer a friend or family member to us. These show just how much trust and confidence we've inspired in the community, and we can't wait to show you how we earned it. After one visit, we're sure you'll send your loved ones our way as well!
Dental Implants Completed In-House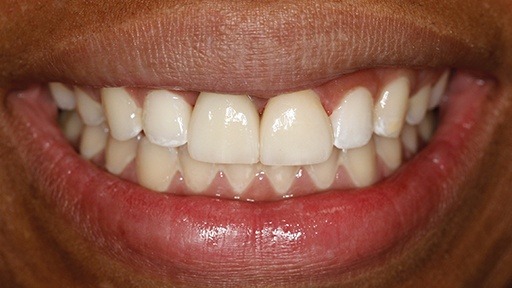 Dental implants are the next best thing to natural teeth, so for patients with gaps in their smiles, they offer a strong, reliable, and natural-looking replacement option that can help bring back their oral health and confidence in equal measure. We're happy to offer this treatment in Millersville, and even better, our skilled team is able to complete the entire procedure under one roof. Unlike other dental offices, we won't force you to run between different doctors to get everything you need. From start to finish, you'll be able to work with the same dentist and team that you trust.
Learn More About Dental Implants
We Promote Healthy Smiles
More and more research is starting to reveal what dentists have already known for decades: a healthy mouth is essential to a healthy body. Common issues originally thought of as solely dental problems have now been shown to affect the entire body, increasing the risk for conditions like diabetes, heart disease, and even Alzheimer's. By working to safeguard a patient's oral health, we seek to promote total body health as well, ensuring a patient is able to smile from head to toe.