Emergency Dentist – Millersville, MD
Same-Day Care for Urgent Dental Pain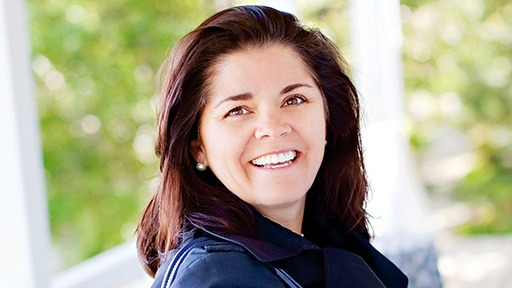 It's always best to have an emergency plan in place before an actual emergency occurs. This makes perfect sense, but would you know what to do if you or a family member was suddenly dealing with extreme dental pain? If not, you're not alone, but McCarl Dental Group at Shipley's Choice is ready to help. Should you find yourself in the middle of a dental emergency, go ahead and call our Millersville dental office. We'll be happy to see you that same day so we can take care of the problem and stop the pain. In fact, you should put our dental office's number in your phone right now so you can act as quickly as possible!
Why Choose McCarl Dental Group at Shipley's Choice for Emergency Dental Care?
Same-Day & Saturday Appointments Available
Trusted by Local Families Since 1938
Highly-Skilled Team that is Constantly Learning & Training
How to Handle Common Dental Emergencies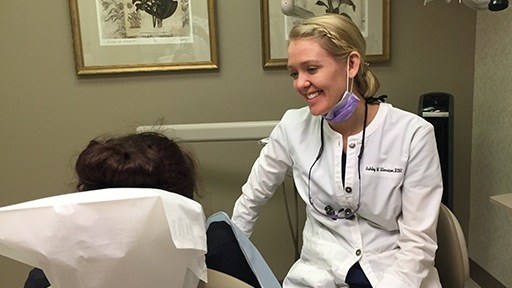 Whether you're dealing with a severe toothache or a broken/knocked out tooth, the first thing you should do is reach out for professional help. Contacting and coming to our dental office right away will allow our team to minimize any pain or damage as quickly as possible. Before you're able to make it to us, however, here are a few things you can do on your own to help with a dental emergency:
Toothaches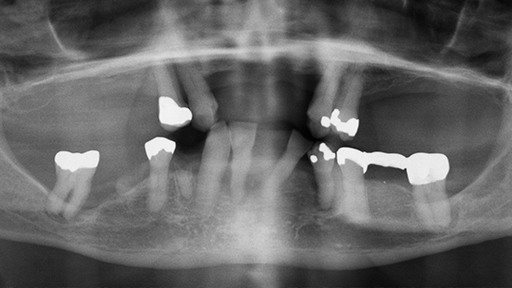 Is something stuck in between the teeth? If so, try rinsing and flossing the area to remove it. Otherwise, it's OK to take an OTC medication or apply a cold compress. Resist the urge to place an aspirin directly on the gums near a tooth, as this could cause a chemical burn.
Chipped/Broken Tooth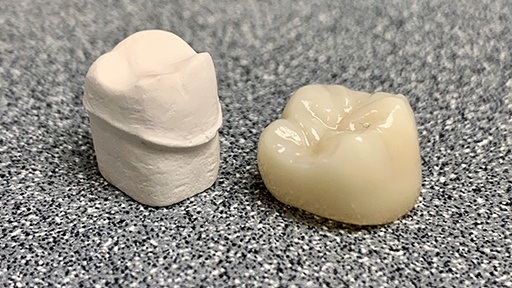 Try to recover as much of the tooth that you can, and apply a cold compress to the face to control any swelling or pain. The leftover tooth will likely have a rough edge that could cut the inside of the mouth, so make sure it's quickly covered with either some sugarless gum or dental wax.
Knocked-Out Tooth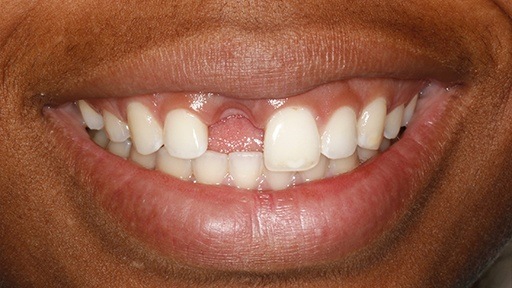 It is possible to replant a tooth after it has been knocked out, but only within an hour or so of the accident, so you need to move FAST in this situation. Find the tooth, gently rinse it off, and make sure it stays wet until we can see you. You can do this by placing it back into the socket, holding it between the cheek and gums, or putting it in a container with milk or saltwater.
Lost Filling/Crown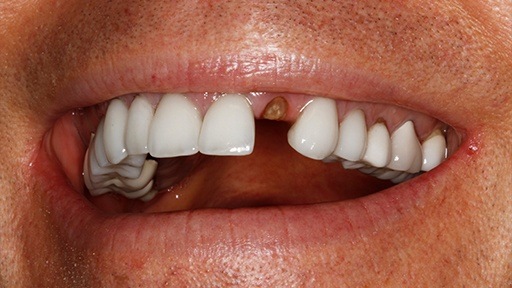 If you still have the restoration, give it a quick rinse, and try to put it back onto the tooth. Will it not stay? Use a little toothpaste as a temporary adhesive. Do your best to avoid chewing with the tooth until we're able to see you.
How to Prevent Dental Emergencies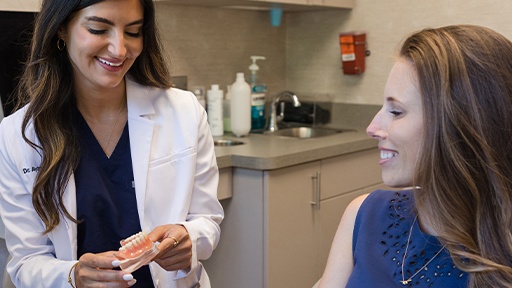 An ounce of prevention is worth a pound of cure, and that's especially true when it comes to emergencies. Here are the best ways to minimize your risk for sudden, serious dental issues:
Make sure you wear a mouthguard every time you play sports, no matter your age, skill level, or chosen game.
Avoid chewing on extremely hard items like ice, popcorn kernels, pens, pencils, or fingernails. These can wear down and even break your teeth!
If you can't get a package open, before biting into it with your teeth and potentially chipping them, take a second to get the scissors instead.
Maintain consistent oral hygiene at home and attend regular dental checkups so small problems can be taken care of before they turn into big emergencies.
The Cost of Treating Dental Emergencies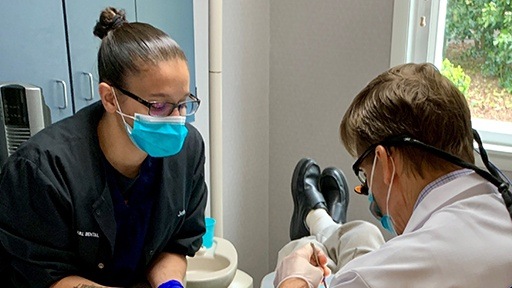 Because there are so many types and severities of dental emergencies, there is no set cost for treating one. We'll base our recommendations on each patient's unique situation, with our primary goal being to get them out of pain first. We know that urgent dental care is always a surprise expense, so we're happy to accept dental insurance and offer interest-free financing to make this type of care more affordable.