Restorative Dentistry – Millersville, MD
Custom Repair for Decayed & Broken Teeth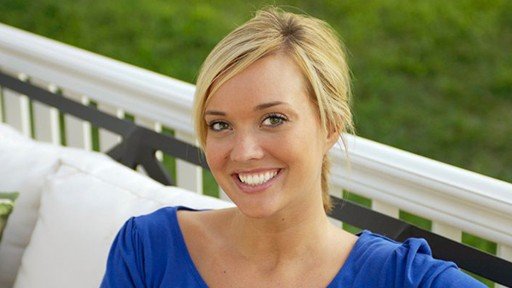 While preventing dental issues is our primary goal here at McCarl Dental Group at Shipley's Choice, we're more than ready to help patients in need of smile repair. If you have one or more teeth affected by decay, trauma, or natural wear and tear, our team can give you a custom restoration made of the strongest and most lifelike materials. While we can't go back in time to prevent the problem in the first place, our restorative work will make it look like we did.
Why Choose McCarl Dental Group at Shipley's Choice for Restorative Dentistry?
Fillings That Fix Cavities Quickly & Blend with the Smile
All-Porcelain Crowns Deliver Unmatched Aesthetics
Widely Recognized for Excellence in Both General & Restorative Dentistry
Tooth-Colored Fillings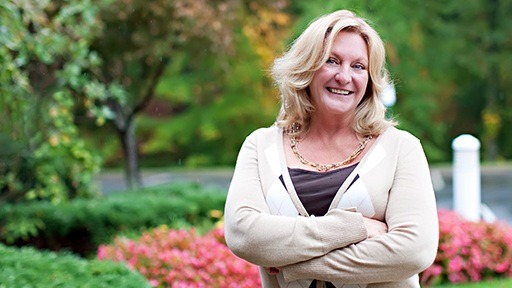 Fillings have been used for decades to repair minor cavities, but instead of metal, our fillings are made of a composite-resin we can color to blend with any patient's enamel. Once in place, the result is a renewed tooth that doesn't stick out in the smile and can be trusted to last.
Learn More About Tooth Colored Fillings
Porcelain Crowns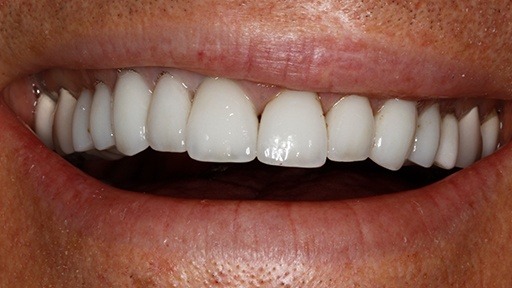 Dental crowns, also known as "caps," can be fitted directly over decayed or broken teeth to help them look and function like new again. They are designed by our team to perfectly replicate the appearance and strength of natural teeth, and they can be trusted to last for decades. Instead of just silver or gold, we can provide 100% porcelain crowns that better resemble natural dental structure, restoring a patient's appearance and oral health at the same time.