Cosmetic Dentistry – Millersville, MD
Look Great & Feel Even Better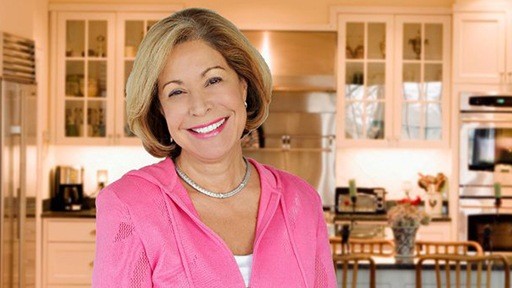 As dental professionals, we can tell you that practically no one is born with perfect teeth. Each person tends to have one or two things they'd like to change about their smile, whether that involves getting rid of stains, fixing crowding, or closing unwanted gaps. Fortunately, all of this and much more is very possible with cosmetic dentistry. Whether you hope to remove a tiny flaw or completely transform your look, the team at McCarl Dental Group at Shipley's Choice is ready and able to help you do it, and to get started, all you have to do is give us a call.
Why Choose McCarl Dental Group at Shipley's Choice for Cosmetic Dentistry?
Highly-Skilled Dentists Who Are Constantly Learning & Improving
Professional Teeth Whitening Can Make Stains Disappear
Get Your Own Personalized Smile Makeover Plan
Videos
Porcelain Veneers
Porcelain veneers can be used to give a patient a whiter, straighter, and more vibrant smile in as little as two appointments. This treatment involves placing thin ceramic coverings directly over the front of the teeth to improve their shape, size, and color in whatever way a patient wants. They are specially made for each person, and you can get just one or an entire set depending on your goals. Once in place, veneers can be trusted to last for about 20 years.
All-Ceramic Dental Restorations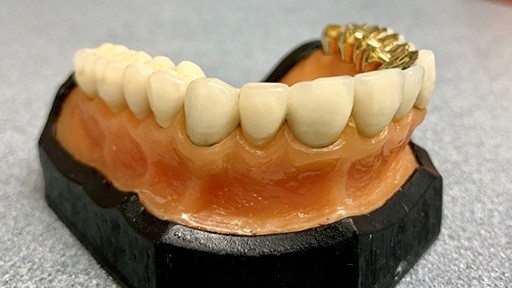 The newest dental materials allow our team to repair teeth in a way that not only makes them strong, but beautiful as well. Crowns made of 100% white dental porcelain can stand up to everyday chewing forces as well as replicate the appearance of real enamel down to the smallest detail, including how it reflects light. These allow us to bring back a patient's oral health and confidence at the same time, and once in place, only you and your dentist will know which tooth isn't original!
Teeth Whitening
It's very common for the teeth to develop stains and discolor as the years go by, whether due to coffee, wine, tobacco, or simply aging. Thankfully, professional teeth whitening can be used to practically turn back the clock and give someone a smile that's six to eight shades brighter. We've found that treatments used to bleach the teeth in under an hour tend to cause sensitivity and discomfort, which is why we prefer to use Zoom! and Day/Night Whitening kits instead. These are take-home treatments that require a patient to wear a set of mouth trays filled with bleaching gel for about 30 minutes a day. After about two weeks, a patient should see complete results, and they'll enjoy a comfortable process from beginning to end.
Smile Makeovers
Invisalign® Clear Braces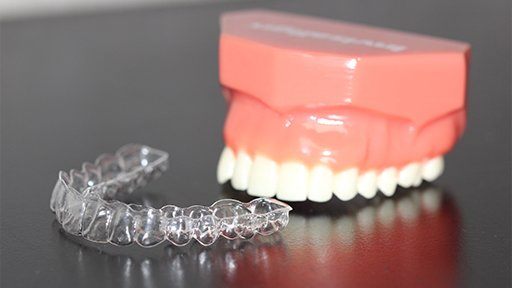 Many adults would love to straighten their teeth, but there is just one problem: they can't imagine facing the world with a mouthful of metal braces. This is completely understandable—braces are typically associated with children, and you've worked hard to create a polished and professional image. With Invisalign, we can help you achieve the perfectly straight smile you've always wanted while those around you don't even notice you're undergoing treatment. Patients just have to wear a series of clear plastic aligners that slowly shift the teeth, and they are so discreet that they practically disappear when worn.