Root Canal Therapy – Millersville, MD
How We Stop the Worst Dental Pain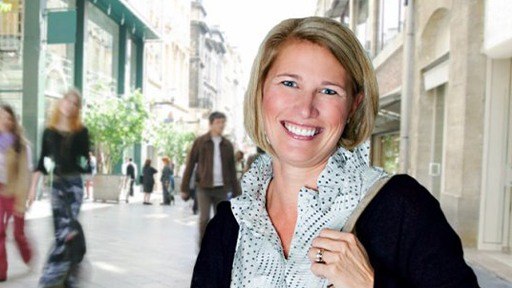 At the McCarl Dental Group at Shipley's Choice, undergoing a root canal procedure isn't a "scary" proposition at all. In fact, it's quite gentle and will have you feeling great again quickly. We use it to relieve the most severe dental pain and save teeth that would otherwise need to be removed. If you have a toothache that's so bad it's all you can focus on, give us a call today. If you're like most of our other root canal patients, your only regret will be not coming to see us sooner!
Why Choose McCarl Dental Group at Shipley's Choice for Root Canal Therapy?
Same-Day & Saturday Appointments Available
We Take Emergency Calls 24/7
Winner of Top Dentist & Best Dentist Awards in MD & Beyond
How Does a Root Canal Work?
Root canal therapy is used to treat the tooth's inner nerve, also known as the dental pulp, after it has developed an infection or damage. This can cause the pulp to swell and create a lot of pressure within the tooth, which as you can imagine, isn't very comfortable! Once the pulp is removed, the interior of the tooth is cleaned, shaped, and filled to prevent further infection. At a follow-up appointment, it can be topped with a crown, and it can be expected to look and function normally for many years to come.