Periodontal Therapy - Millersville, MD
Protection from Gum Disease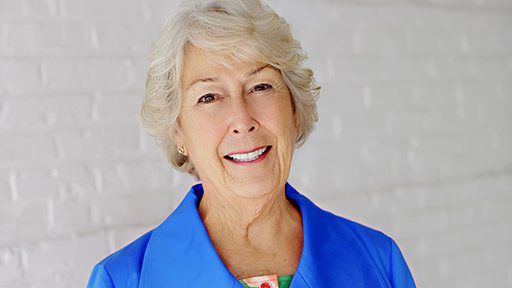 Periodontal disease, better known as gum disease, is a very common bacterial infection that attacks the structures that support the teeth. This is why it's the leading cause of tooth loss around the world, but at McCarl Dental Group at Shipley's Choice, our dentistry team can identify and treat it during its earliest stages to keep our patients' smiles safe from damage. When it comes to your oral health, your gums are just as important as your teeth to us!
Why Choose McCarl Dental Group at Shipley's Choice for Periodontal Therapy?
Gum Screenings Performed at Every Single Checkup
Deep Cleanings Help Remove Infection from the Source
Skilled Team that Receives Continuing Education Monthly
What is Periodontal Disease?
You've probably heard since you were a small child that if you don't brush your teeth, you'll develop cavities. Well, the same plaque that can harm your enamel can also find its way on the teeth below the gum line, exposing the nearby tissues to bacteria. This can cause the gums to become inflamed, sensitive, and bleed easily. While these initial symptoms are minor, over time, periodontal disease can begin to break down the gums as well as the underlying jawbone, which can lead to loose teeth.
Plus, research has shown that the bacteria responsible for gum disease can easily enter the bloodstream and cause trouble in other organs throughout the body. It's been associated with an increased risk of heart disease, diabetes, and even Alzheimer's. Thankfully, when detected early (like during your regular dental exams!) periodontal disease can usually be treated using simple, non-surgical methods.
Scaling & Root Planing
As we touched on above, periodontal disease is caused by bacterial plaque accumulating around the roots of the teeth, and scaling & root planing is specifically designed to eliminate it. After breaking up and removing the plaque (scaling), the roots of the teeth are gently reshaped to make them smoother (root planing). This makes it harder for plaque to gather on them in the future, helping protect against reinfection.
Antibiotic therapy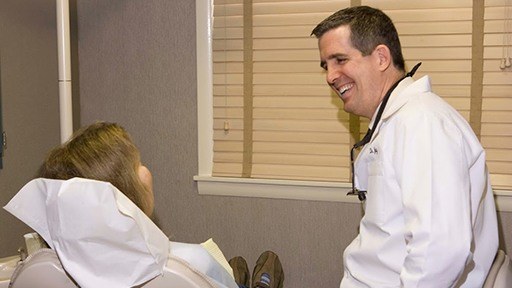 This treatment involves applying a powerful antibiotic directly to the gums in order to clean the small spaces located between the teeth and gums. These are called periodontal pockets, and the deepest parts are where periodontal disease bacteria likes to hide. Once on the gums, however, the antibiotic will dry and then slowly dissolve over the next week, exposing the gums to medicine for 24 hours a day. This will take care of any leftover bacteria missed by scaling & root planing.
Specialist Referrals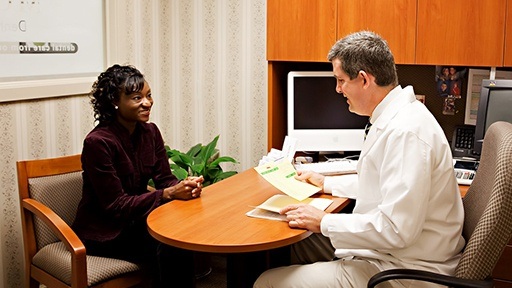 Most of the time, the team at McCarl Dental Group at Shipley's Choice is able to treat periodontal disease ourselves, but in the cases of an advanced infection where gum recession has occurred, a gum graft is usually the best answer, and this should be handled by a specialist. Our dental office is partnered with several periodontists in the area who are certified experts at solving these types of problems, so when we refer a patient to one, we trust them as much as one of our own dentists.