Preventive Dentistry – Millersville, MD
Basic Care for Beautiful Smiles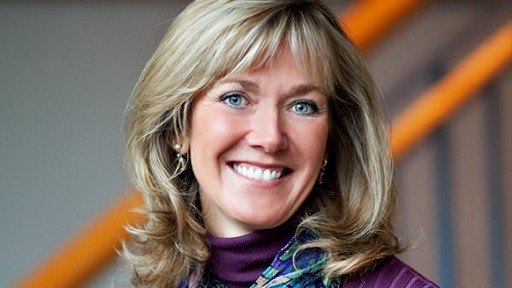 Our number one priority is to help our dental patients keep their teeth for as long as possible, and one of the ways we do this is by taking a proactive, prevention-focused approach to care. Using regular exams, cleanings, and the other treatments listed below, we're able to stop cavities and gum disease from developing in the first place, meaning we don't have to fix them later. This not only leads to healthier smiles over time, but patients also avoid the need for more extensive dental care, which is great for their budgets!
Why Choose McCarl Dental Group at Shipley's Choice for Preventive Dentistry?
Trusted by Local Families Since 1938
Winners of Multiple Top Dentist & Best Dentist Awards
Ready to Treat the Entire Family Under One Roof
Dental Checkups & Teeth Cleanings
Learn More About Dental Check-Ups and Cleanings
Fluoride Treatment
Fluoride is found in nature, most varieties of toothpaste, as well as our dental office! In addition to using a fluoridated toothpaste at home, our dentists recommend that all patients should receive a topical fluoride treatment at their regular checkups. This can dramatically lower the risk for cavities, especially for children, and it only takes a minute. A gel is applied to the teeth where it replenishes the enamel of the minerals plaque has removed.
Oral Cancer Screening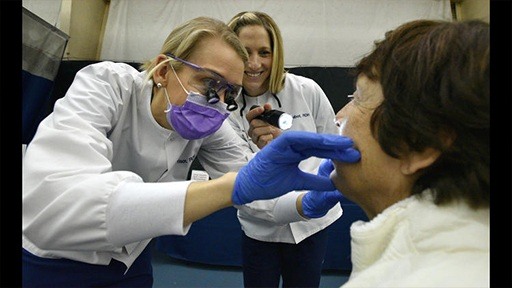 Whenever you come to see us, we'll examine your lips, tongue, cheeks, and roof/floor of your mouth for any signs of oral cancer. These can include oral sores that don't heal, growths, and discolored patches of tissue. By performing screenings on a routine basis, we can help a patient find the disease during the earliest stages when it's easiest to treat. This is just another reason to not miss your dental appointments—this one procedure could literally save your life!
Learn More About Oral Cancer Screenings
Nightguards for Bruxism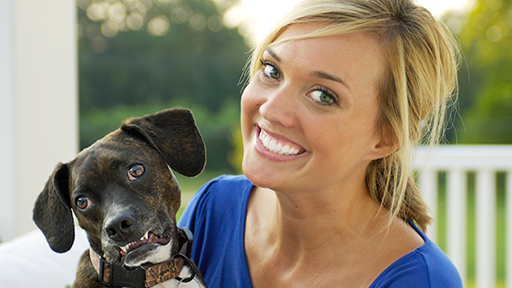 A nightguard is a custom-made oral appliance worn to bed that's designed to prevent the teeth from grinding together during sleep, which is known as bruxism. Up to one in three Americans will experience bruxism at some point in their life, and this can lead to worn down teeth, broken enamel, and chronic headaches. Fortunately, a simple nightguard can help you rest easy and keep your smile in one piece at the same time.
Mouthguards / Sportsguards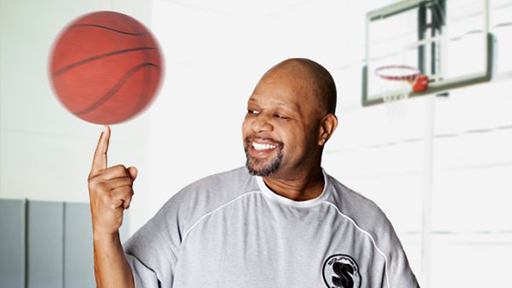 Dental Sealants
A dental sealant is an extremely thin, translucent layer of composite resin we can apply to the most vulnerable teeth in the mouth—the molars. Due to their location and grooved surfaces, they easily trap plaque and food particles, and they are often missed while brushing as well (particularly by children). Sealants place a barrier over them to prevent plaque, acids, and bacteria from settling on and harming the enamel, keeping it safe and healthy.