Tooth Extractions – Millersville, MD
What to Expect with a Tooth Extraction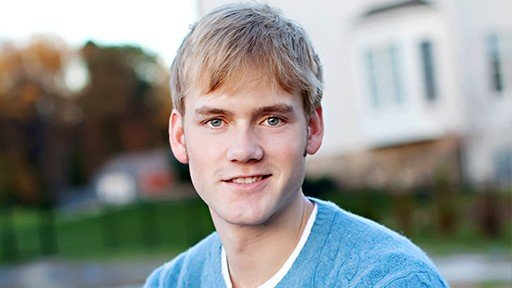 At McCarl Dental Group at Shipley's Choice, we'll only recommend removing a tooth after exhausting every other repair option. Nothing is better or stronger than the teeth you're born with, but sometimes, a tooth can become so damaged or decayed that restoration simply isn't possible. We know this procedure can make some patients feel very nervous, but thanks to the experience and skill of our dentists, most people report feeling practically nothing during the treatment.
Why Choose McCarl Dental Group at Shipley's Choice for Tooth Extractions?
Same-Day Appointments Available for Patients in Pain
Able to Provide All Types of Extractions In-House
Kind, Compassionate, & Highly Skilled Team
Reasons Why Tooth Extractions Are Necessary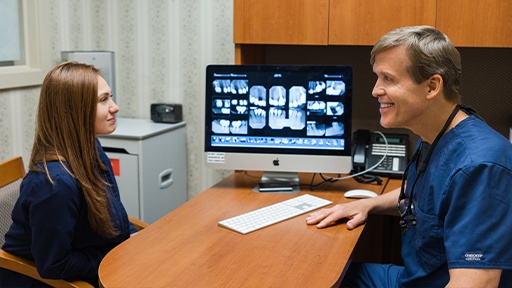 Our team of experts will never recommend tooth removal if other restorative and emergency services are capable of saving the tooth. We will only choose to extract a tooth if:
It has a large cavity so large there is little or no remaining tooth structure
Physical trauma has made the enamel too weak to support a restoration
Advanced periodontal disease has damaged the bone supporting a tooth
The wisdom teeth have become impacted (stuck) and need to come out
The Process of Removing a Tooth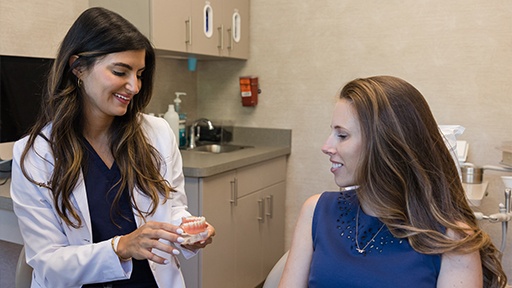 No matter the location of the tooth and the severity of the damage or decay, we will go over how we plan to remove the tooth during surgery. Before it is removed, a local anesthetic is administered to the area to ensure a painless experience. A patient may feel pressure while in the chair but nothing that resembles pain.
Using specialized tools and equipment, we will gently remove the tooth from its socket, leaving as much of the bone untouched as possible. This will help to ensure proper healing and allow for more successful tooth replacement in the future.
Tooth Extraction Aftercare
Afterward, a little swelling and bleeding may occur, but this should go away after just a few days. There are detailed instructions that we will provide to help in the recovery process, as you will need to ensure that you are mindful of what you eat (and don't eat) as well as how you continue to take care of your smile.
A few helpful tips to remember include:
Don't hesitate to take over-the-counter pain relievers to minimize any discomfort or soreness you feel.
Avoid spitting, swishing, or sucking through a straw, the first day as you do not want to dislodge the blood clot that must form.
After a few days, perform saltwater rinses multiple times each day to encourage healing and reduce bad oral bacteria inside the mouth.
Stay away from tobacco products and do not smoke.
Brush and floss regularly but be careful when navigating your surgical sites.