Tooth Extractions – Millersville, MD
What to Expect with a Tooth Extraction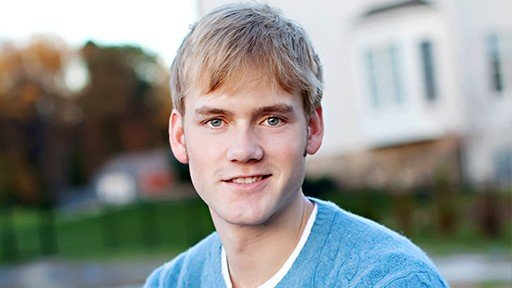 At McCarl Dental Group at Shipley's Choice, we'll only recommend removing a tooth after exhausting every other repair option. Nothing is better or stronger than the teeth you're born with, but sometimes, a tooth can become so damaged or decayed that restoration simply isn't possible. We know this procedure can make some patients feel very nervous, but thanks to the experience and skill of our dentists, most people report feeling practically nothing during the treatment.
Why Choose McCarl Dental Group at Shipley's Choice for Tooth Extractions?
Same-Day Appointments Available for Patients in Pain
Able to Provide All Types of Extractions In-House
Kind, Compassionate, & Highly-Skilled Team
Why Would a Tooth Need to be Extracted?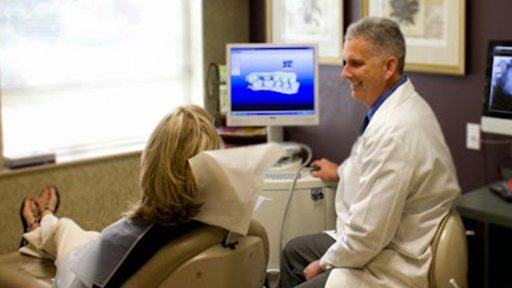 We will only choose to extract a tooth if:
It has a large cavity that is starting to spread to the nearby teeth
Physical trauma has made the enamel too weak to support a restoration
A tooth has been filled many times and is on the verge of breaking
Room needs to be created for a new denture
Advanced periodontal disease has damaged the bone supporting a tooth
The wisdom teeth have become impacted (stuck) and need to come out
Before a tooth is removed, local anesthetic is administered to the area to ensure a painless experience. A patient may feel a little pressure while in the chair, but nothing that resembles discomfort. Afterward, a little swelling and bleeding may occur, but this should go away after just a few days.