Dental Implants – Millersville, MD
The Ultimate Answer for Tooth Loss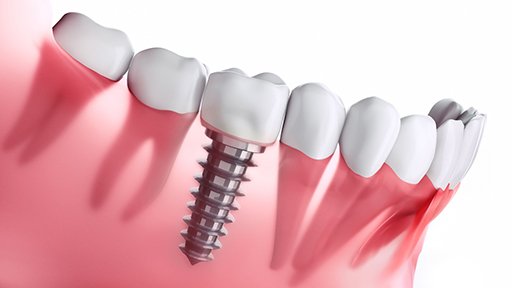 Dental implants have quickly become the gold standard for tooth replacement around the world, and now, you can get this state-of-the-art treatment right here in Millersville at McCarl Dental Group at Shipley's Choice. They're able to replace a single tooth, multiple teeth, and even an entire mouthful with an impressive 98% success rate. If you're ready to put your tooth loss behind you permanently, give us a call today and ask about implants.
Why Choose McCarl Dental Group at Shipley's Choice for Dental Implants?
Able to Place & Restore Implants in One Location
Dentists with Decades of Experience Rebuilding Smiles
Team is Constantly Training & Taking Continuing Education
Benefits of Dental Implants
Instead of just sitting on top of the gums, dental implants involve placing a small titanium post into the jawbone to recreate the root structure of a tooth. This is then used to provide support for a new crown, bridge, or denture. All of our dentists highly recommend dental implants because they offer a number of unique benefits:
They are more stable than traditional prosthetics like removable dentures and bridges, enabling patients to eat whatever they like.
They look extremely natural as well because they are topped with porcelain restorations, helping them bring back a patient's appearance as well as their oral health.
They provide internal support for the jawbone, which can stop bone loss and give the face a more youthful appearance.
With just regular oral hygiene and dental checkups, implants are extremely durable and are often able to last for decades on end.
Download the Dental Implant Aftercare Document
How Dental Implants Work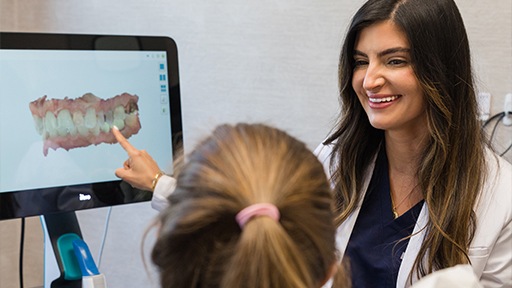 When a patient comes to see us wanting to replace their missing teeth, the first thing we'll do is give them an exam. If their mouth and jawbone are relatively healthy, we'll suggest they get dental implants. Once this is agreed upon, the new titanium roots will be positioned within the jawbone in the sockets left by the absent teeth. There, as a patient heals over the ensuing weeks, they will actually bond with the surrounding bone just like real tooth roots. This process is called osseointegration, and it's the key to implants' unmatched stability.
Once a patient has fully healed, they'll return to McCarl Dental Group at Shipley's Choice to have their custom-made teeth attached to the roots. Depending on the condition of a patient's oral health and how many implants they need, on average, the entire process can take anywhere from three to six months to complete.
Indications for Dental Implants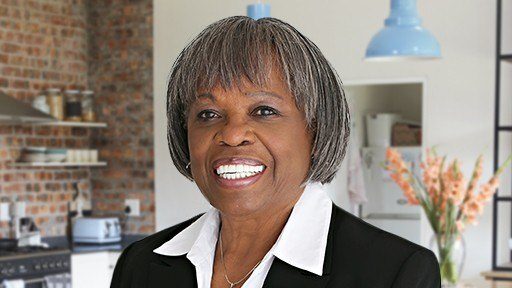 Dental implants can help patients with any degree of tooth loss, and after examining you in person, we can help you decide which of the following restorations would be best for you:
Missing One Tooth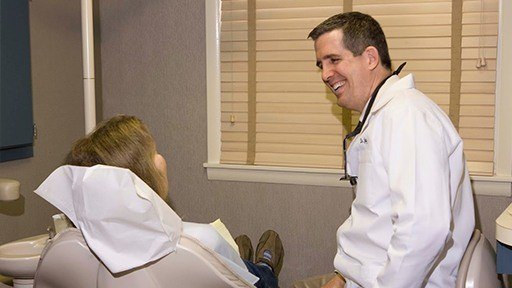 After an implant root has been placed within the jaw, we can top it with an all-porcelain crown. This is much less invasive compared to a traditional bridge in which the surrounding teeth normally have to be filed down in order to make room for the prosthetic.
Learn More About Single Tooth Replacement
Missing Multiple Teeth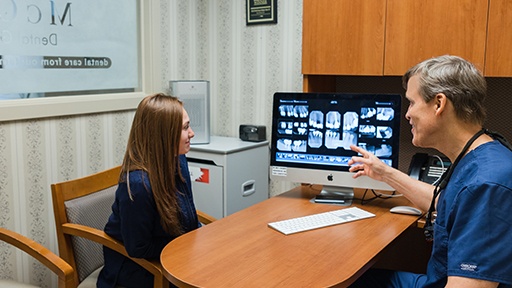 Implants can also serve as anchors for bridges and partial dentures to replace multiple teeth while using a minimal amount of roots. This not only makes for an easier placement procedure compared to restoring each tooth individually, but implant-retained prosthetics have been shown to fit better and last much longer compared to their traditional counterparts.
Learn More About Multiple Tooth Replacement
Missing All of Your Teeth
An implant-retained denture can be secured using just four to six roots placed along the jawbone. They offer a more stable and reliable solution compared to regular dentures, and they are also able to stop bone loss. Plus, implant dentures have been shown to restore much more of a patient's bite strength, helping them chew a wider variety of foods with ease.
Start to Finish Convenience
Dr. Clayton, Dr. Jay, and Dr. David are all able to surgically place dental implants as well as restore them using a variety of restorations, enabling Millersville patients to get everything they need in one convenient location. Most other dental offices force their implant patients to bounce between different doctors for each procedure, but at McCarl Dental Group at Shipley's Choice, we're happy to save you time, money, and stress by handling everything ourselves.
Understanding the Cost of Dental Implants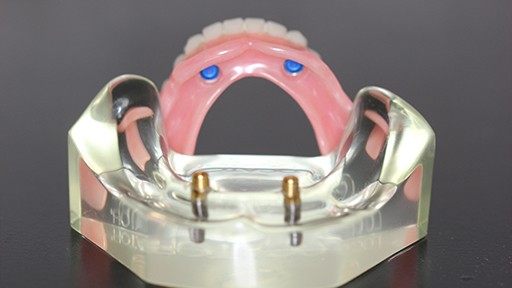 Because dental implants are so versatile, the cost of the treatment can vary quite a bit from patient to patient depending on their unique situation. The number of teeth that need to be replaced, where they are located in the mouth, and what type of restoration is used can all make the procedure more or less expensive. What will you be expected to pay for implants? We can let you know when you come to see us for an in-person consultation.
What's important to know is that even though implants tend to cost more upfront compared to traditional bridges and dentures, they are guaranteed to last multiple times longer, which often helps patients save money overall. Instead of needing to redo your new teeth every five to seven years, which is average with regular bridges and dentures, implants can endure for about 30 and are often a onetime cost.