Advanced Dental Services & Technology – Millersville, MD
The Best of Tradition & Innovation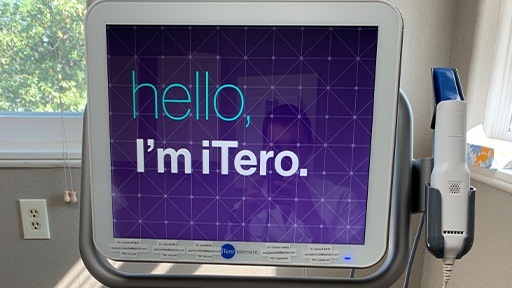 Even though our dental office has been around for almost a century, you wouldn't be able to tell when you step into our dental office. We have worked to integrate the latest advancements in dental technology year after year, helping us digitize almost 100% of our dental office. Thanks to the instruments detailed below, we're able to find, diagnose, and treat dental issues faster and more comfortably than ever, ensuring patients save time without compromising on quality when it comes to their dental care.
Digital Impressions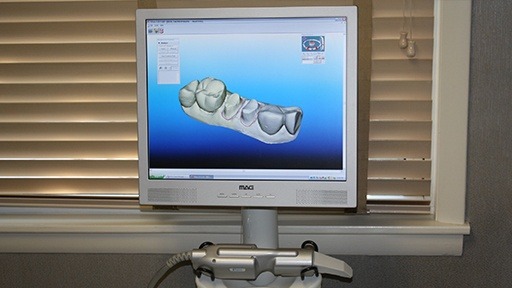 Impressions enable our team to create a working model of a patient's teeth and bite so we can design restorations that have the perfect look and fit. Now, instead of using messy dental putty, a small scanner can quickly take thousands of images of a patient's teeth, and on a nearby monitor, they're put together by sophisticated software to generate a highly-detailed digital impression. This approach helps us get a perfect impression the first time every time, saving us from having to do multiple retakes.
Digital X-Rays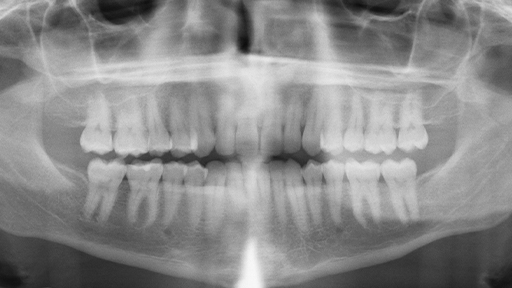 Compared to traditional X-rays, digital X-rays emit much less radiation and capture more detail, plus they take much less time to develop. This helps us get a better look at the teeth and gums below the surface so we can find potential issues as early as possible, plus we can even show them to a patient on a nearby monitor so they can completely understand what is going on with their dental health.
Intraoral Cameras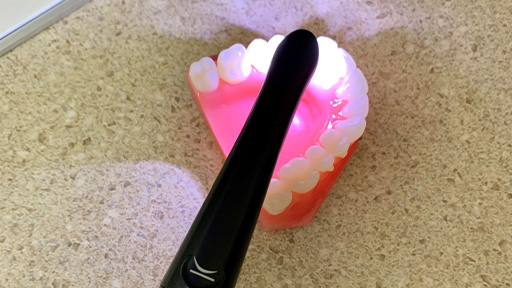 Getting a good look inside of a patient's mouth used to require a very bright light and a handheld mirror, but despite this, there were still some areas that remained hidden. Our intraoral camera, however, is able to capture high-resolution images of every part of the oral cavity so that nothing gets past our team during a routine exam. Barely larger than a pen, this device fits comfortably within any mouth, and we can even display the images in the treatment room so a patient can see exactly what their dentist is seeing.
EMLA Cream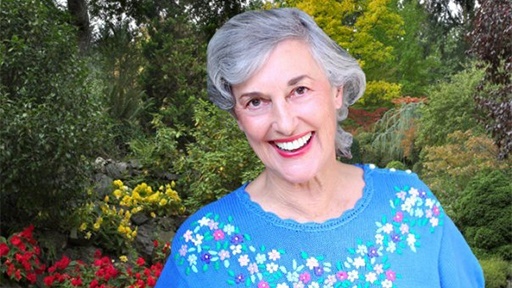 Our team frequently uses local anesthetic to help patients remain comfortable during various procedures, but many don't like the injection necessary to administer it. Fortunately, with EMLA cream, we can help a patient feel nothing right before they feel nothing! Applied directly to the treatment area, this cream numbs the oral tissues so a patient won't feel the injection at all, making it easy for them to remain relaxed.