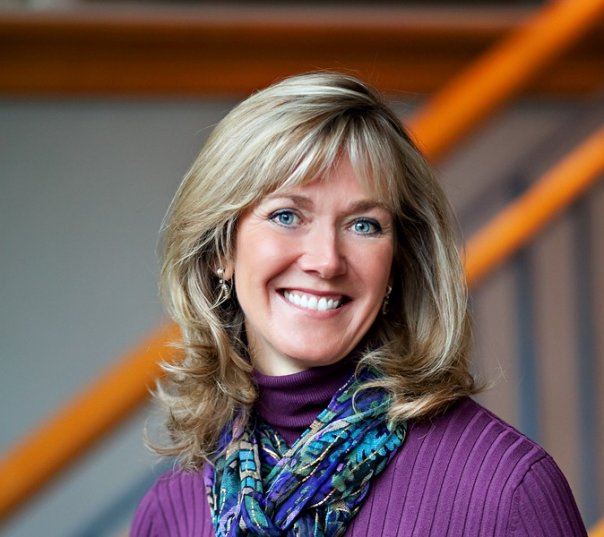 As temperatures continue to drop, you may be looking for safe and effective solutions designed to curb winter mouth issues. Sensitivity, dry mouth, and even cracked lips can keep you feeling run down or self-conscious about your appearance but fortunately, there are ways to mitigate these problems and avoid more serious and costly treatment. To help you through this time of year, here are three tips you can use to combat the effects of colder temperatures on your smile.
Keep Your Lips Moistened
When exposed to outdoor temperatures for an extended period, your lips will become dry and cracked, causing an unsightly appearance. If you want to avoid this problem and keep your smile looking supple and healthy, make sure you not only keep lip balm on hand but also, install a humidifier in your bedroom and drink lots of water to help keep your mouth and body hydrated.
Minimize Sensitivity with Fluoride
It can be hard to avoid tooth sensitivity when breathing in the cold air. You may also notice it when sipping your morning cup of coffee or your favorite hot chocolate recipe. Unfortunately, when your tooth enamel is worn down, it will expose your dentin layer, which can cause increased sensitivity. Although you cannot regenerate the hard outer layer of your teeth (enamel), you can do more to prevent further deterioration. How? With fluoride toothpaste specially designed for sensitivity. Not only will this protect the areas of your teeth that are most sensitive, but it will also combat tooth decay and help strengthen existing tooth enamel.
Drink Water Throughout the Winter Months
Water is the most beneficial beverage you can consume, no matter the time of year. Apart from its positive benefits on your overall health and well-being, it encourages saliva production, which is necessary for flushing out harmful particles inside your mouth. When the cold months arrive, dry mouth can occur more easily because of the lack of humidity in the air. You may not perceive thirst as frequently in cold weather, it is still important to stay well hydrated and prevent dry mouth. Although you may desire hot coffee or even a soda, you're far better off reaching for water.
Don't let the winter months keep you indoors and miss out on fun with family and friends. Use these tips to protect your smile and change the way you view colder weather this year.
About the McCarl Dental Group at Shipley's Choice
Are you looking for a qualified dental group to take care of your oral healthcare needs? At McCarl Dental Group at Shipley's Choice, we have three expert dental professionals who have years of experience and are committed to learning more about the field through continuing education. Offering comprehensive services designed to improve smiles and ensure optimal oral health, patients can trust us to repair, rebuild, and restore smiles of all types and ages. If you're looking for a "dentist near me," call our dental office today.