Dear friends,
Our cousin, colleague, and dental partner, Dr David McCarl, has retired from the practice of dentistry on August 1, 2023. Dave practiced dentistry in our Greenbelt and Millersville offices for 34 years.
He and his wife Pam will devote spending more time with each other, their children, their growing number of grandchildren, and of course their dogs. He is grateful for the wonderful people he had the privilege of serving as their dentist over these past 34 years.
Drs Clayton McCarl, Jay McCarl , associate Dr. Michelle Perez, and the entire team wish him the very best in retirement. While we will miss having him and the laughs he brought into the office, we are happy in knowing he will be spending his retirement years surrounded by his family.
All of us here will make sure his patients continue to receive the highest quality dental care possible.
All the best,
The McCarl Dental Group
Knowledgeable Millersville, MD Dentist
Meet Dr. David McCarl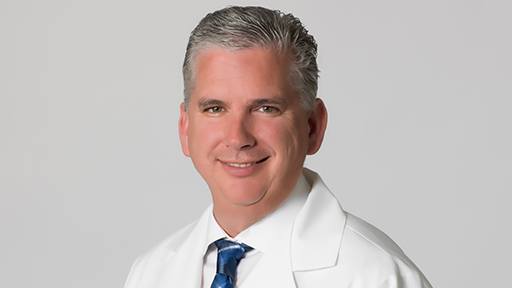 Dr. David McCarl earned his B.A. in Biological Science from the University of Maryland Baltimore County before enrolling at the University of Maryland Dental School. He went on to earn his Doctor of Dental Surgery degree and soon after completed an advanced restorative clerkship.
Dr. David currently resides in Howard County with his wife Pam along with their three children and many pets. He enjoys doing pretty much anything outdoors, including biking, hiking, and camping, and he's an avid carpenter as well. He and his wife also breed Australian Labradoodles, which they believe are the best dogs in the world. Why? You can learn more about these awesome pups by visiting www.edenvalleylabradoodles.com .
Postdoctoral Training: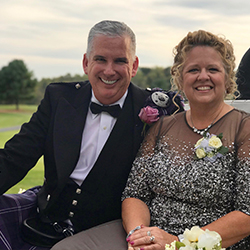 Ongoing advanced training in dental implants, certified to both restore and surgically place dental implants.
Clinical Dental Courses with Dr. Gordon J. Christensen
Advanced cosmetic dentistry training from the Las Vegas Institute
Membership in Dental Organizations:
Recognition: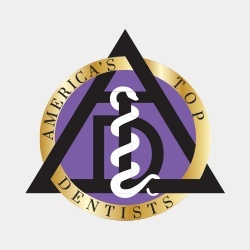 Listed in America's Top Dentists selected by the Consumers Research Council of America
Named Best Dentist and Top Dentist in the Severna Park Voice, What's Up?! Magazine Annapolis and West County, Chesapeake Family Magazine, The Capital, The Maryland Gazette and The Prince Georges Gazette
Recognized for excellence in cosmetic dentistry
Quintessence Award for Restorative Dentistry