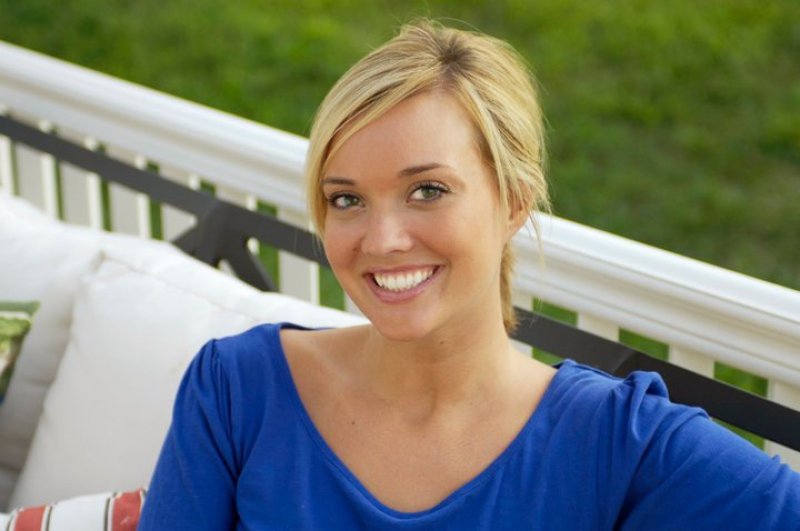 Having an object stuck between your teeth can be frustrating and extremely bothersome. Knowing how to handle the situation, however, requires recognizing which tools are safe to use and effective at removing the lodged object. Even if you're preparing to visit your dentist for assistance, there are three things you can do at home to better manage any discomfort and avoid additional harm.
Brush Your Teeth
Try brushing your teeth to see if the toothbrush bristles dislodge the object. The vibrations from an electric toothbrush can also be helpful. Brushing your teeth twice a day is important in preserving your oral health.
Use Dental Floss the Correct Way
You may be tempted to grab a piece of dental floss and push it down onto the gums to remove the object, but this can damage your oral soft tissues and potentially cause the object to lodge further below the gumline. Instead, use a standard-size piece of dental floss and gently move it back and forth until it reaches the gums. Try to slide the floss carefully under the object, allowing you to safely remove it without harming your gums. If floss proves too difficult to use, you might also consider a floss pick.
Use your Water Pik or Oral Irrigator
There are several brands of portable electric oral irrigation appliances that use a stream of water to help remove food from between the teeth. Waterpiks, water flossers, and Hydroflossers not only remove food particles from between the teeth, but they also massage the gums which helps increase circulation and decrease inflammation in the gums.
Avoid Forks or Other Sharp Metal Objects
It's not uncommon to have one member of the family who reaches for a fork to remove something stuck between their teeth. However, this is something you should absolutely avoid. Using any kind of sharp metal object to remove an object inside the mouth can be extremely dangerous. Apart from the potential of damaging your teeth, these items can scratch or create a gash in the oral soft tissues, resulting in a visit to the emergency dentist's office.
While a stuck object between your teeth is not technically viewed as a dental emergency, as these issues can likely be solved at home, your dentist will always be happy to accommodate you should you prefer to have a professional take care of the problem.
About the McCarl Dental Group at Shipley's Choice
Are you looking for a qualified dental group to take care of your oral healthcare needs? At McCarl Dental Group at Shipley's Choice, we have three expert dental professionals who have years of experience and are committed to learning more about the field through continuing education. Offering comprehensive services designed to improve smiles and ensure optimal oral health, our team provides emergency dentistry for patients suffering from various dental injuries. Call our dental office today to learn what you can expect should you need immediate care.